Member-Owned
Meridian Mutual Federal Credit Union is a "member-owned" financial cooperative. We invite you to enjoy our full line of financial services, including savings, checking, loans, online banking and e-statements. Our financial experts are committed to helping reduce your financial stress and take control of your wealth for a more secure financial future.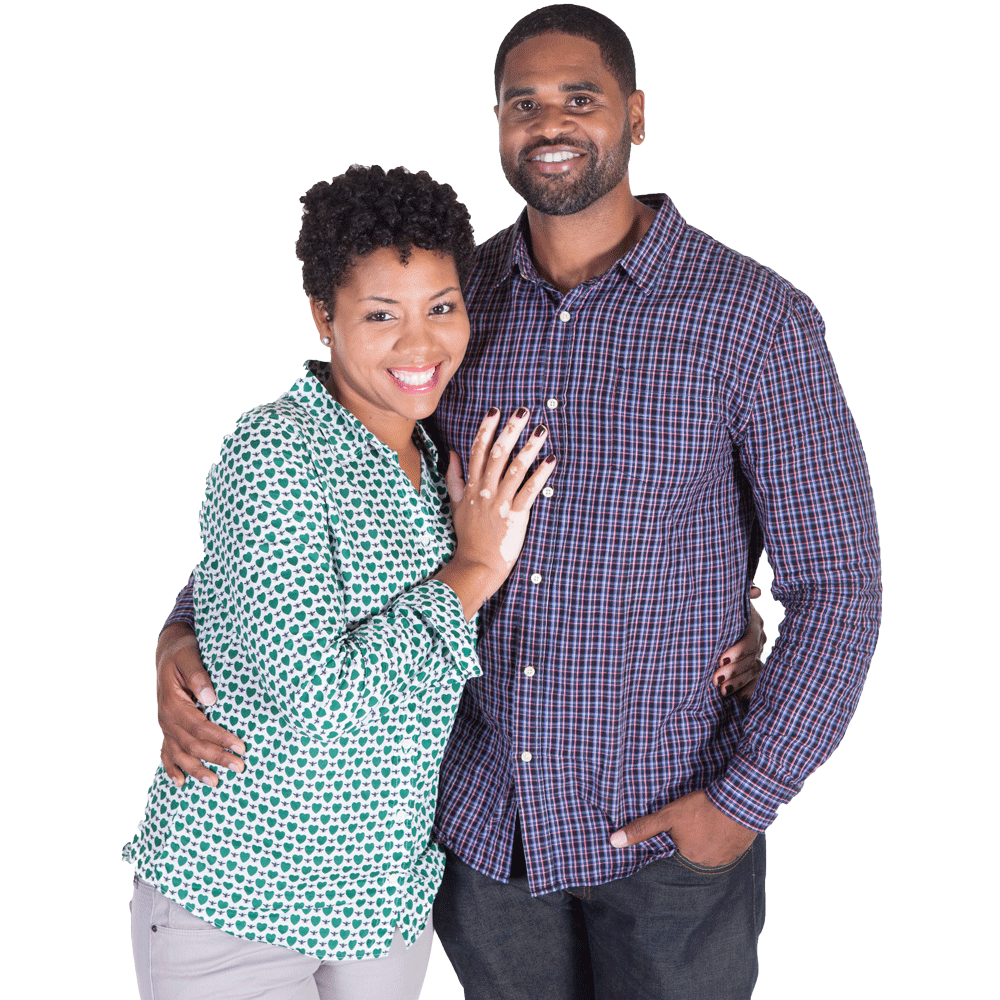 About Meridian Mutual FCU
Meridian Mutual Federal Credit Union is a full-service financial institution, dedicated to serving our members. We are located at 809 26th Avenue in Meridian, Mississippi.  Originally chartered in 1953 to serve the employees of the Meridian Public School System, over the years Meridian Mutual began to serve a much broader group. In October 1997, Meridian Mutual was granted a community charter enabling us to serve anyone who lives, works, worships, or goes to school in Lauderdale County.
We take great pride in helping you get the best value for your dollar. If you are a new member, you will find membership with us entitles you to many low cost and free benefits. As a shareholder, we are able to return our earnings to you in the form of higher dividend rates on savings and lower rates on loans.
To learn more about our financial products and services, please take a few minutes to browse our web site.
Not a member? For information about how to join, please call us at 601-693-1900.